How to get your mystery gift?
For a limited time, we are giving customers a way to get a mystery gift. This offer will only be available for a limited time. Offer ends November 14, 2020.
Be logged into your Facebook account and head over to https://www.facebook.com/ads/activity.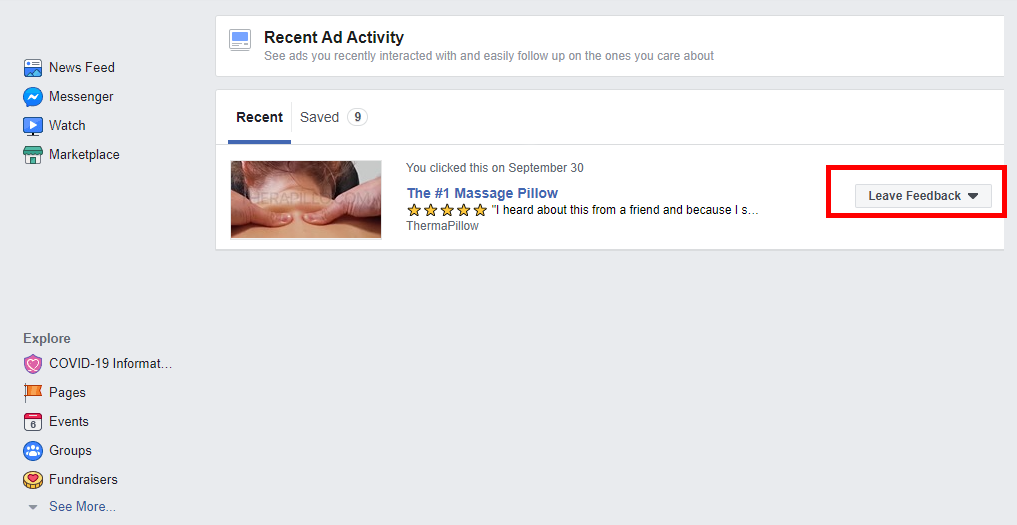 Click "Leave Feedback" on ThermaPillow's post and leave a satisfied feedback or else we will not be able to send you one.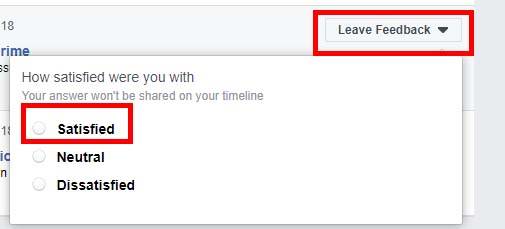 Give us feedback on our shipping speed, customer service, or product quality. You can choose any of these options. We require you to choose one in order for us to validate you for a mystery gift.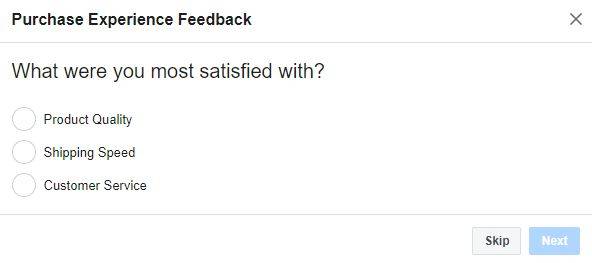 Now that you've left us a review. We'll be able to see it in our system and send you a mystery gift. Reply to the email and let us know to speed up the process!